Cotton and Silver fiber Mens knee sock with graduated compression. Silver fiber at skin contact provides an antibacterial function, and soft and comfortable knee elastic hem. Anatomical and reinforced heel and toe for maximum comfort, proper fit and long durability. Available in compression 18-22 mmHg (medium).
Art. 830
Size:  1 – 2 – 3 – 4 – 5 – 6
Colour: Black
Composition: 60% Cotton (CO) – 22% Nylon (PA) – 10% Elastane (EA) – 8% Metallic, Silver (ME)

MAXIMUM COMFORT AND LONG DURABILITY
RelaxSan Cotton Socks items, thanks to their graduated compression, improve blood circulation and are recommended for those people who make sedentary activities and travel frequently.
X-STATIC SILVER FIBER
100% ALL-NATURAL
For allergic problem. Safe, non-toxic. Does not contain any chemical products or residues of pesticides.
ANTI-MICROBIAL
Fights bacteria which cause odours and eliminate fungus, responsible for the Athlete's foot.
THERMO-DYNAMIC
Thanks to its thermal conductivity.
ANTI-STATIC
Based on its high capacity of electric conduction.
ANTI-ODOUR
Neutralize ammonia and denatured proteins – two principal causes of odour.
GRADUATED COMPRESSION 18-22 MMHG*
Compression recommended for the therapy of the light chronic venous insufficiency, varicose veins and swelling.
* The compression recommended refers to ankle, and then decreases gradually.
Elastic Men's long sock with graduated compres-sion in Cotton and X-Static silver fiber. Medium graduated compression, 18-22 mmHg at the ankle, indicated for the treatment of light chronic venous
RelaxSan Cotton Socks items with X-Static, thanks to their gradu-ated compression, are recommended for people who make a sed-entary work and travel frequently.
The Sanitized® hygiene function brings freshness, comfort and protection to your articles. SANITIZED AG is a global leader for lasting antimicrobial treatment which upgrades the value of textiles and plastics.
– Guarantees a constant antibacterial action.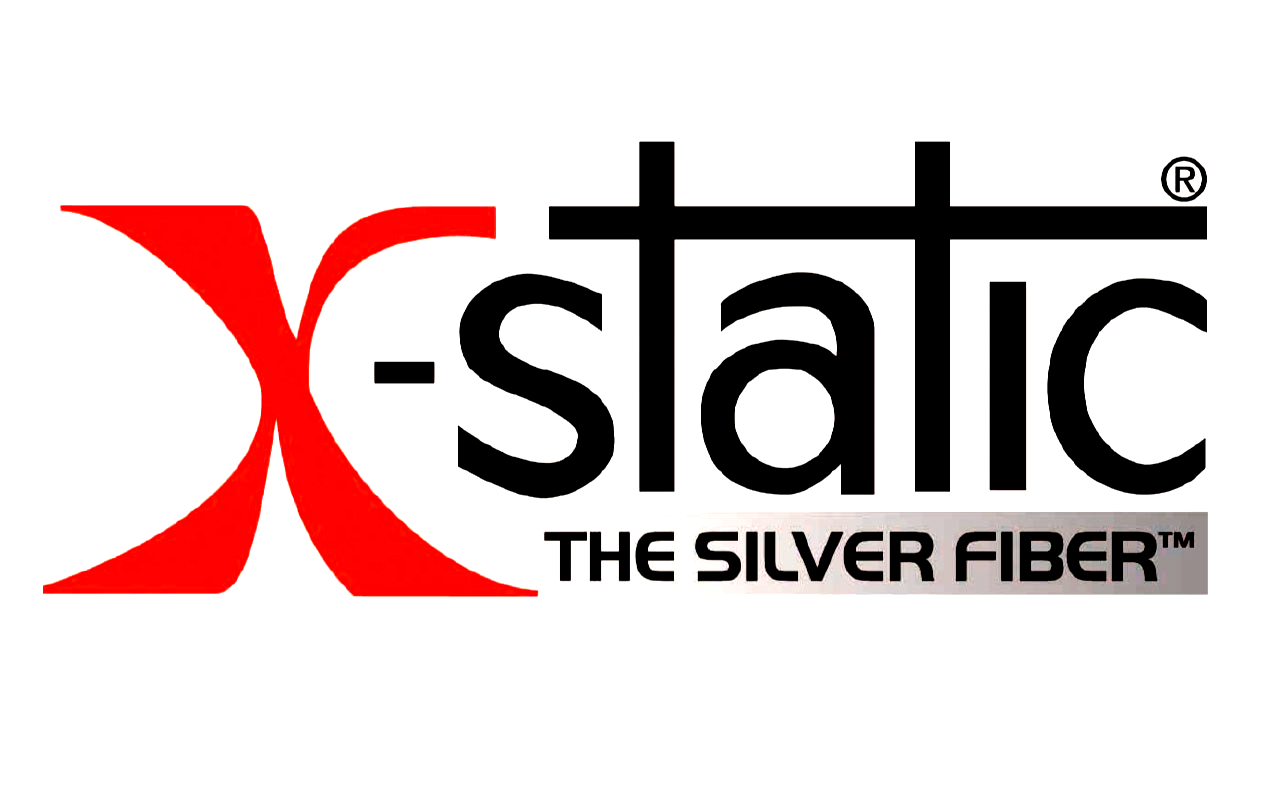 The X-Static silver fiber, gives the sock RelaxSan all the beneficial properties of silver: therapeutic, antistatic, antibacterial, odor and temperature control.
جوارب Relaxsan القطنية للرجال
 توفر Relaxsan مجموعة من الجوارب القطنية ذات الضغط المتدرج للحماية و العلاج من المشاكل المتعلقة بالدورة الدموية في الساقين .
 تقوم Relaxsan بتوفير منتجاتها العالية الجودة و بخبرة عشرات السنوات في انتاج هذه المواد اصبحت تصنيفها Class I حسب تصنيف الاتحاد الاوروبي بالاضافة الى Certified CE
 تصنع منتجات Relaxsan بإستخدام اجود انواع الخيوط لتضمن استخدامها لفترة طويلة دون اي مشاكل او تحسس عند ملامستها الجلد.
تسخدم هذه التقنية لتضمن عدم تراكم و تكاثر البكتيريا على الخيوط المستخدمة
بفضل استخدام الضغط المتدرج في الجوارب نضمن تحسن عالي في الدورة الدموية و التروية و التي ينصح بها للأشخاص الذين يقومون بنشاطات بوضعية الجلوس لفترات طويلة او السفر بشكل متكرر
يستخدم في الحالات التالية :
 انتفاخ الاقدام
فقدان الاحساس بالأطراف
اعراض دوالي القدمين
 نقص في تروية الدم للاطراف