Pharmacist Nasser Abu-Lail (1948 – 2003)

– Born in the village Kforqod-Jenin-Palestine in 1948.
– He holds a Bachelor of Pharmacy-University of Baghdad-in 1972.
– The founder of Abu-Lail Pharmacy in the city of Zarqa in 1974 and still in existence until now.
– Medical promotion supervisor at major pharmaceutical companies in the Kingdom of Saudi Arabia in the period (1975-1980).
– Pharmacist in charge and the General Manager of  AL-Hilal Pharmacy in Al Khobar , Saudi Arabia (1981-1994), which has become one of the strongest and largest pharmacies in the eastern region Under his administration.
– The founder of Nasser Abu-Lail Trading Establishment NATE (Medical Department) in the capital Amman in 1995, then the business was renamed after his death in 2003 to become Abu-Lail Medical & Sport Center.
– A founding Shareholder at Philadelphia University.
– A founding Shareholder in Specialty Hospital.
– Shareholder at Applied Sciences University.
– Holds prizes honoring the achievement, development and innovation during his career in Saudi Arabia and later in his own project in Jordan.
– He had established his owned institution in Jordan and in a short period, it became a leader company in the medical sector and have acquired good reputation and market share in Medical Service Institutions.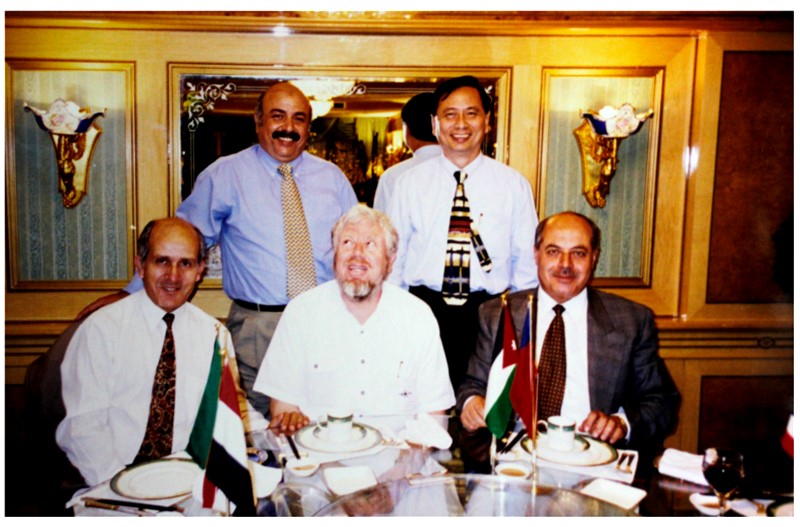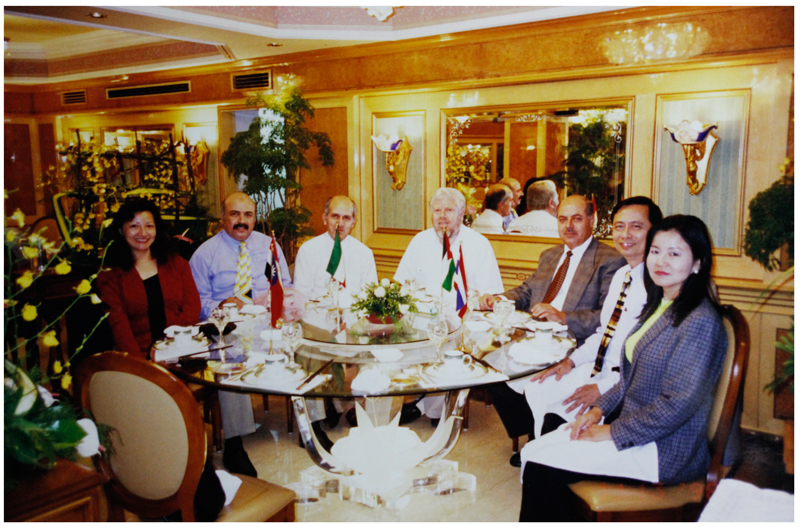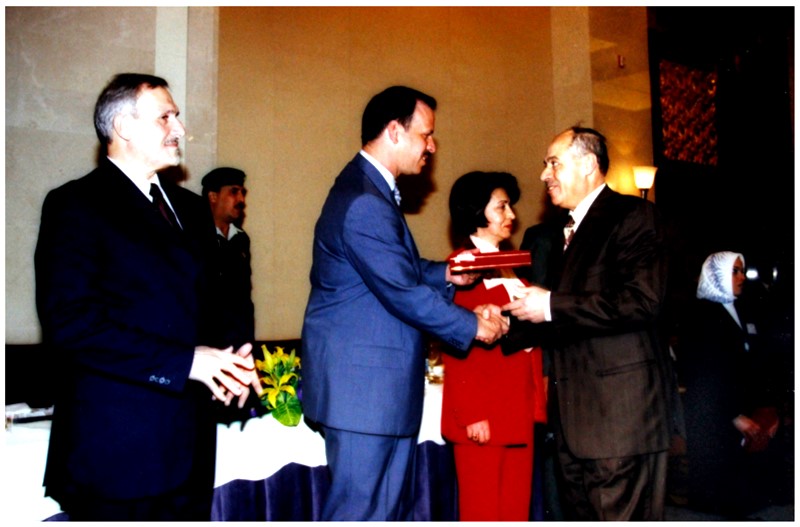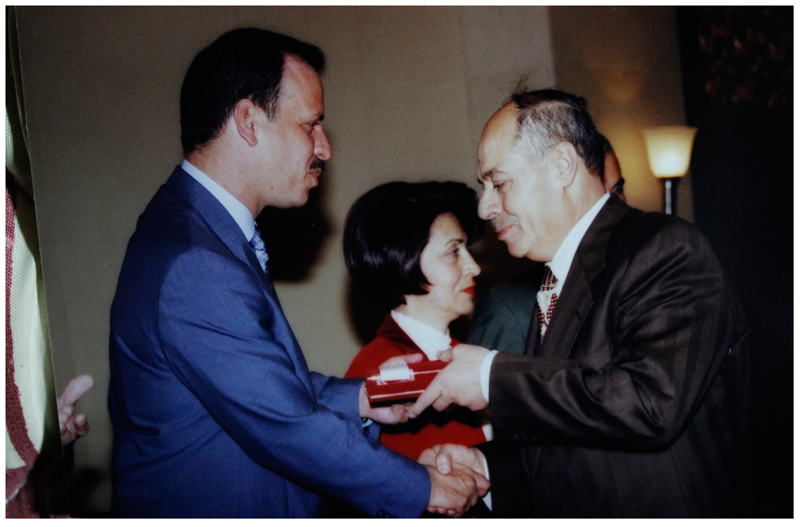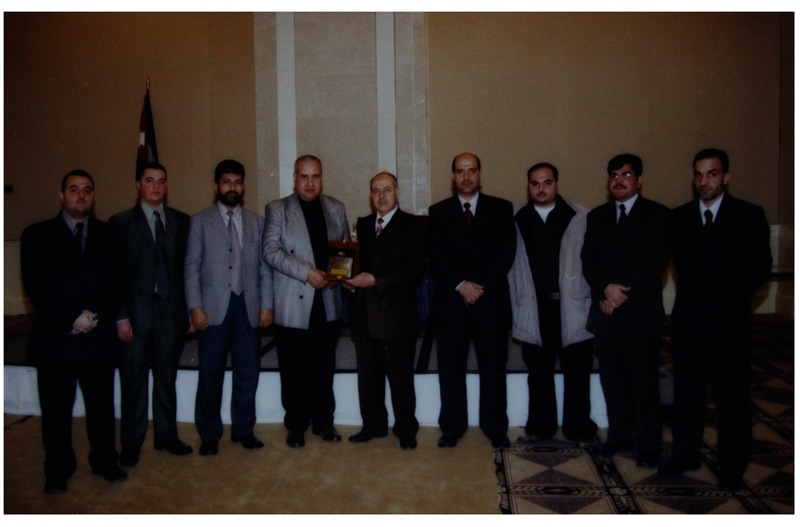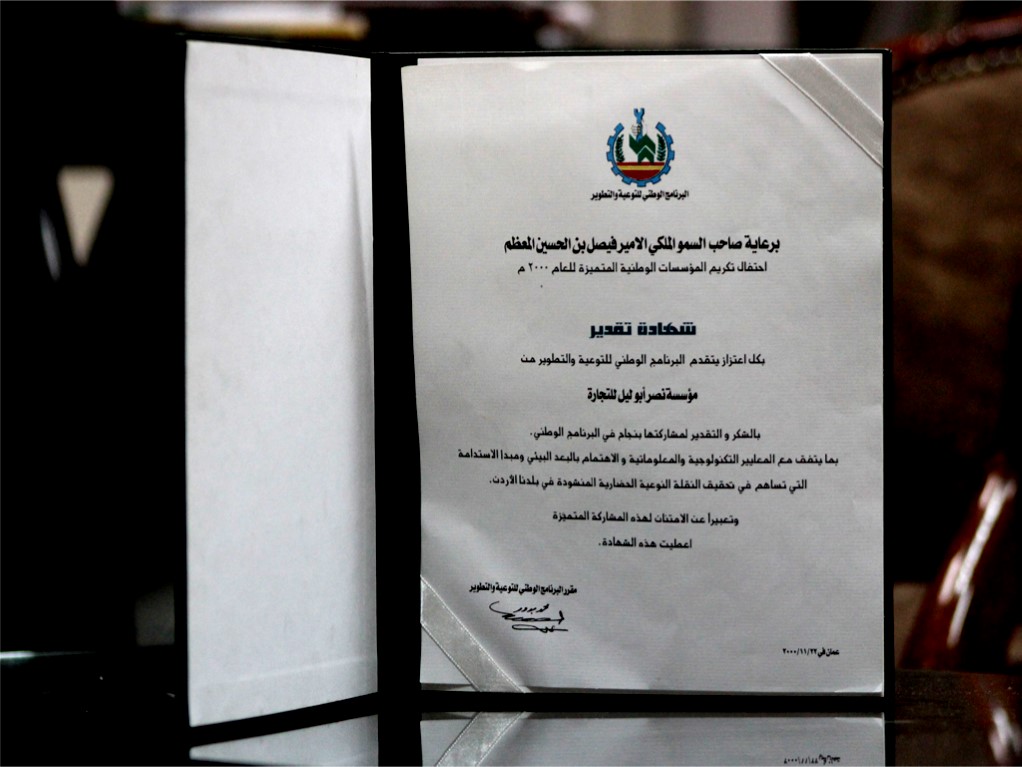 (1984- 2003) الصيدلاني نصر قاسم أبو ليل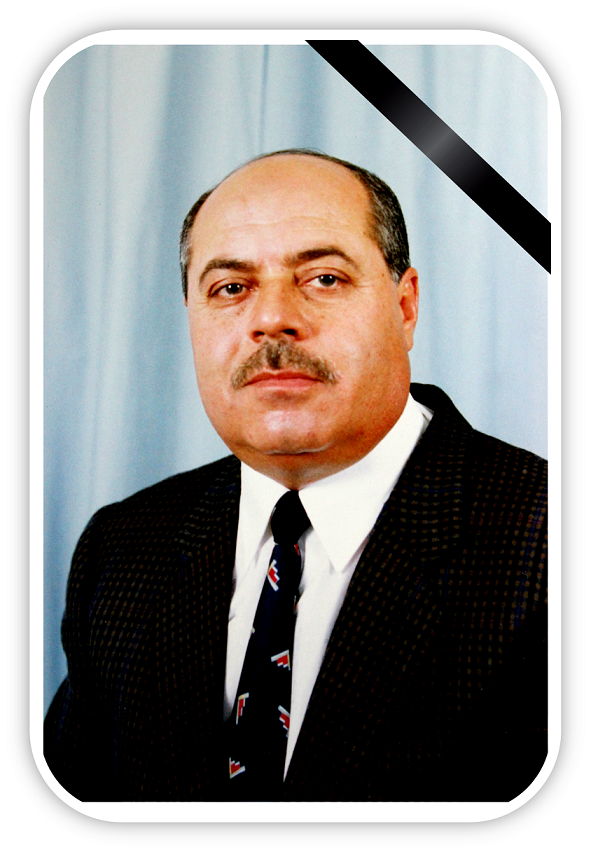 من مواليد قرية كفركود – جنين – فلسطين عام 1948 .
حاصل على بكالوريس في الصيدلة – جامعة بغداد – عام 1972 .
مؤسس صيدلية ابو ليل في مدينة الزرقاء عام 1974 و هي ما زالت قائمة حتى الان .
 مندوب دعاية في كبرى شركات الادوية في المملكة العربية السعودية في الفترة .
( 1975 – 1980 ) 
الصيدلاني المسؤول و المدير العام لصيدلية الهلال في مدينة الخبر في المملكة العربية السعودية .
( 1981 – 1994 ) التي أصبحت في عهده من أقوى و أكبر الصيدليات في المنطقة الشرقية
مؤسس مؤسسة نصر ابو ليل للتجارة ( القسم الطبي )  في العاصمة عمان عام 1995 .
و تم تغيير اسمها التجاري بعد وفاته عام 2003 ليصبح مركز ابو ليل للتجهيزات الطبية و
الرياضية
مساهم في جامعة العلوم التطبيقية .
مساهم مؤسس في جامعة فيلادلفيا .
مساهم مؤسس في مستشفى الاطباء التخصصي .
حاصل على جوائز تكريم على الانجاز و التطوير و الابداع خلال فترة عمله في المملكة العربية السعودية و لاحقا في مشروعه الخاص في الاردن .
استطاع خلال فترة قصيرة من انشاء مؤسسته الخاصة في الاردن لتصبح من المؤسسات الرائدة في خدمة القطاع الطبي و أخذ الشهرة و الحصة السوقية .