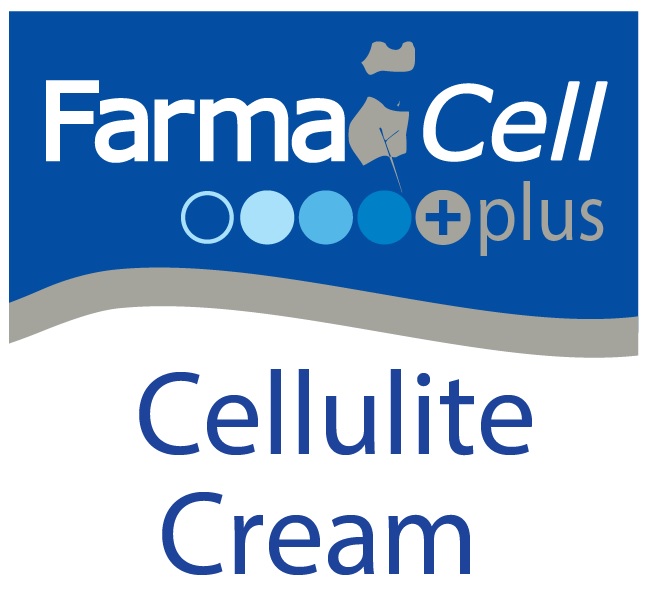 Innovating Cinnamon and Rosemary Anti-Cellulite Cream. Specifically created to act in depth, it is recommended for the removal of the infiltrations and the deep adipose sediments. Easily and immediately absorbed, it is a non-irritating product. Clinically tested.
Thanks to its main principles FARMACELL PLUS is a treatment based on a deep-action that improves the microcirculation of small blood vessels and reduces infiltration and the deep adipose layers. Proven to improve skin tropism and cell oxygenation.
The FarmaCell cream Plus cream are clinically tested at the University of Ferrara in Italy.
The main active substances contained in the cellulite cream FARMACELL PLUS are :
Cinnamon: it has coagulative, analgesic, tonic and digestive properties; it can help in combating tireness, intestinal swelling, heaviness, stomach
and intestine pains and cramps. It is antibacterial, antiparasitic, antifermentative, stimulant, calefacient, and carminative.
Rosemary: it has detoxifying, stimulant and rebalancing properties; recommended solution for cellulite treatment, water retention and varicose veins.
Methyl Nicotinate: it creates a strong feeling of warmth with benefits for the enhancement of microcirculation; proven to restore epidermis' natural elasticity and firmness.
Clinically tested. FarmaCell Cream is a Class I medical device.
cream contains the following ingredients:
• Cetearyl alcohol​
• Methylparaben
• Acemulgor lam
• Soya Oil
• Isopropyl Myristrat
• H2O demin/depur
• EDTA Bisodium
• Prevan
• Methyl Nicotinate
• Propylene glycol FU-USP
• Rosemary EG
• Cinnamon essential oil – arome
• Rosemary essential oil