Healing friends is the air circulation massager devices consisting of an air stretching mat, leg cuffs and a
main controller. It provides spinal traction effect that gently pulls or stretches the backbone. It widens the
space between spinal joints, thereby reducing pressure on the spine. Built-in airbags are inflated and
deflated by an air source controller automatically and periodically.
Powerful body stretching for spine and healing massage !! 
STRETCHING MAT

BLOOD CIRCULATION MASSAGER

HEALTH PRODUCTS

HOME APPLIANCES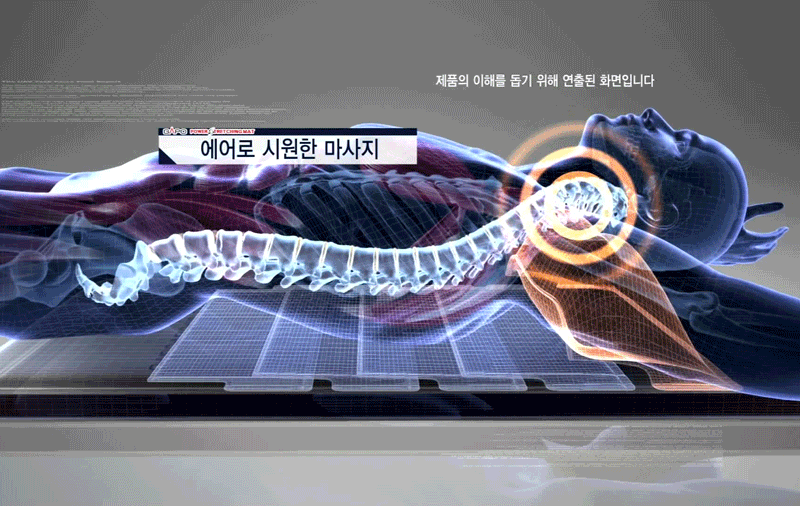 STRETCHING MAT:
Stretch the muscles and the spine
Give a gentle massage from neck to pelvis
Soothe lower back pain
Develop muscles that support the spine
Keep spine in alignment
Correct the poor postures
Built in 5 air chambers soothe and stimulate the spine gently
Obtain International Patent

SPECIAL FEATURES:
Built in 5 air chambers
Automatic and Manual control mode available
Operating Time: 15 or 30 minutes
3 Air Discharging time options: 4 or 6 or 8 seconds
1 to 8 levels of pressure range (20-52o mmHg)
Remote control available
Free Voltage (AC 100-24oV)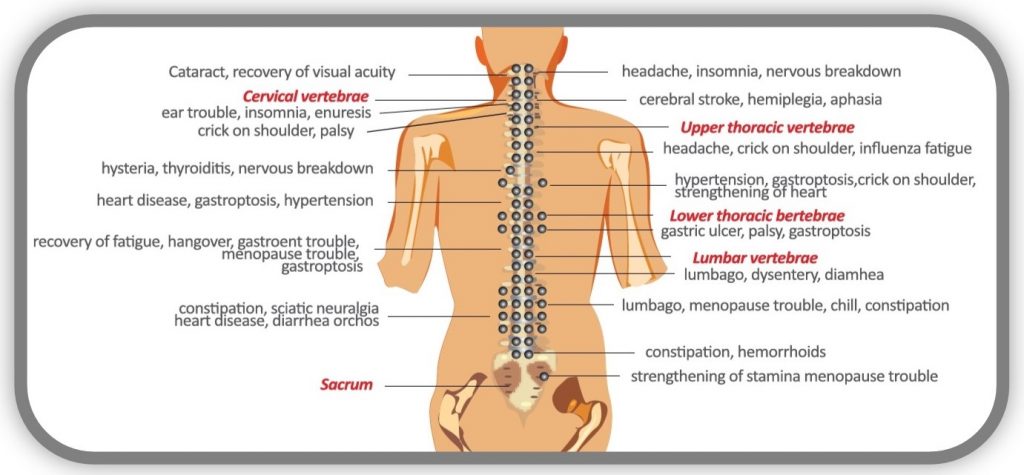 BENEFITS:
Repetitive air in/out movements stretch muscles
Stretch spine and provide a gentle massage
Develop muscles that support the spine
Widens the spaces between spinal joints (vertebrae) and reduce pressure on the spinal nerves
Reduce stiffness of your body
Improve flexibility by balancing your body
CAUTIONS & WARNINGS:
If you have a specific disease,please consult with your Doctor before use
Use indoors only and do not use the product in wet and humid places such as sauna, public bath tub and etc
Make sure the power plug is connected correctly
In care of power failure, disconnect the air hose from the main unit immediately to discharge the air
Stretching Mat : Use in upright position comfortable match it the waist line marked on the stretching mat
Be careful of using at the place where may cause malfunction and do not drop or give strong impact on the main unit
Do not operate main unit without connecting the cuffs
Stop using the product immediately if there is any signs of disorders on the body
Do not disassemble or modify the product and stop using the product immediately if there is any malfunction found
Children should be supervised to ensure that they do not play with the appliance